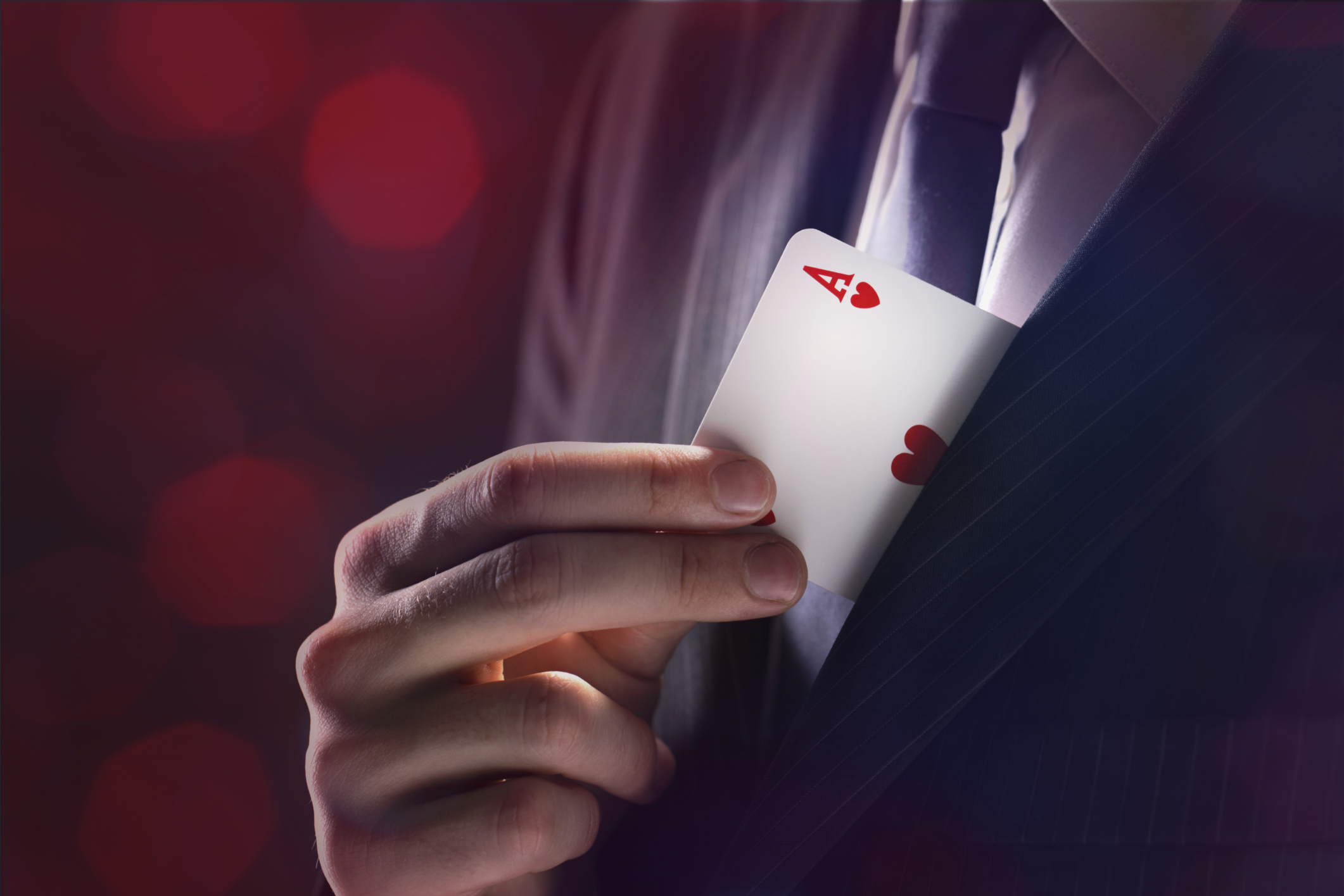 Alex Iverson was born 1980 in Salt Lake City, Utah. Unlike the average professional magician, he didn't begin learning his craft until the late age of 22. From that point he was hooked. He landed his first paid gig by 23 and quit his job as a waiter by 24.
Los Angeles was the birth place of Alex's career in Magic. The transition from waiter to restaurant magician came naturally when Alex replaced the previously hired magicians. He got his first break when he was hired as the Resident Magician for Donald Trump's Country Club in Rancho Palos Verdes, CA.
Alex's career remained humble for the first few years as a restaurant magician before finding untapped potential in the bar & nightclub scene. Since then, magic has taken him all over the country on two coast to coast national tours, performing at various corporate events and some of the premier nightclubs in every city he visited, including Los Angeles, Las Vegas, Honolulu, Orlando, Daytona Beach, and more recently took his act international to Tokyo, Japan in 2012
In 2008 Alex competed at the Florida State Magic Convention. He captivated hobbyists and professionals alike, taking top honors in two categories; Best Strolling and Best Close-up Magician. The strolling competition was judged by all convention attendees, while the close-up competition was judged by the Florida Association of Magicians.
In 2015 He was Featured on Syfy Channel's Wizard Wars. He was also Honored at The World Famous Magic Castle's Strolling Showdown taking 1st place. He currently resides in Hollywood California regularly performing at the Magic Castle and various Corporate Events.